Bangladesh received $ 308.5cr remittance in two months
Published: 08:16, 3 September 2019 Update: 15:18, 26 July 2020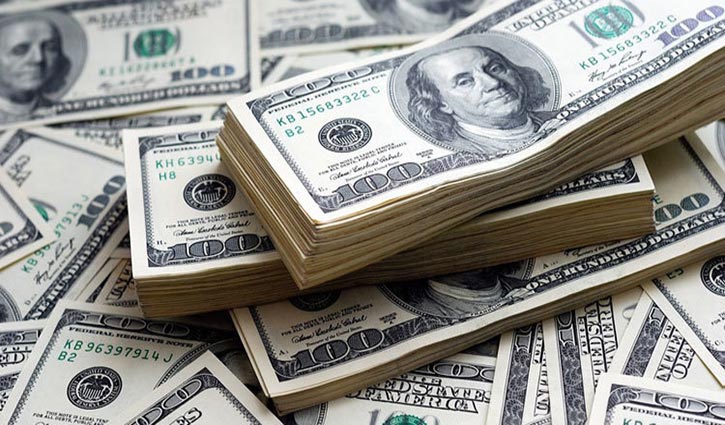 Economic Correspondent: Bangladeshi expatriates sent nearly US $ 308.5 crore remittance in the first two months of the current fiscal 2019-20.
They sent $159.77 crore in July and $148.28 crore in August, 23 per cent higher than the amount received in the corresponding period of the previous fiscal.
Sources in the Foreign Exchange Policy Department of Bangladesh Bank said this on Tuesday.
According to Bangladesh Bank, the country received $159 crore remittance in January of 2019, $131.77 crore in February, $145.80 crore in March, $143.40 crore in April, $174.50 crore in May and $138 crore in June.
The remittance inflow shows an upward trend as Bangladesh Bank has taken various measures for encouraging non-resident Bangladeshis to send money to the country. The central bank is also proving two percent incentive for sending remittance to the country.
risingbd/Dhaka/Sept 3, 2019/Nasir/Mukul
risingbd.com