Bangladeshi workers stuck in Iraq with no wages
Published: 17:49, 27 June 2020 Update: 15:18, 26 July 2020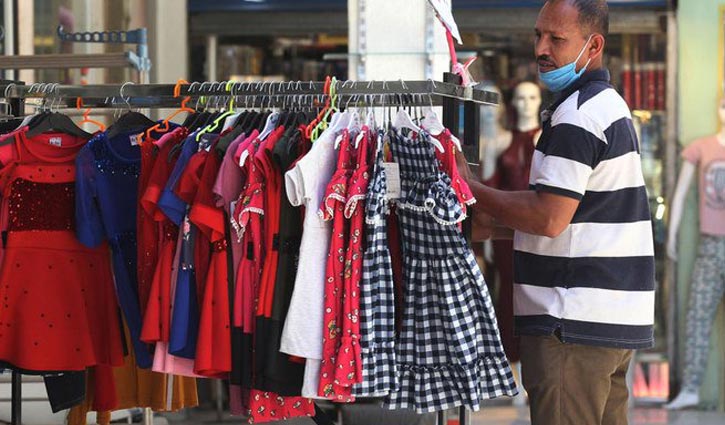 Bangladeshi workers in Iraq have got stuck with no wages. Many of them have gone three months without wages, and their Iraqi employers just stopped paying for their food stipend, too.
The workers now stranded in Iraq with no income or way to get back home, watching the economy around them collapse.
Bangladeshi worker Rajib Sheikh said, "We're used to sending money back to our country, but now I had to ask my cousin to transfer me money."
"We hope we can go back to our jobs because it's not just us who are starving, but our families back home, too," he added.
Rajib who arrived in the southern oil-rich Basra province of Iraq seven years ago.
For years, he wired money to Bangladesh from his day job in Iraq. But now, he got stuck without wages there and he's asking his family back home for help.
The 26-year-old patisserie chef has already gone three months without wages and his Iraqi employer just stopped paying for his food stipend, too.
The world economy has seen a dramatic slowdown due to the spread of COVID-19, but Iraq — OPEC's second-largest crude producer — was also hit hard by a collapse in oil prices.
That has sent the country spiraling into its worst fiscal crisis in years, with the World Bank estimating GDP will shrink by 10 percent this year.
Informal workers, it noted, were at a higher risk of falling into "deep poverty" due to the lockdown measures enforced to halt the spread of the novel coronavirus. _Agencies


Dhaka/AKA
risingbd.com