Budget is for giving opportunity to special quarter: Amir Khasru
Published: 11:55, 20 June 2020 Update: 15:18, 26 July 2020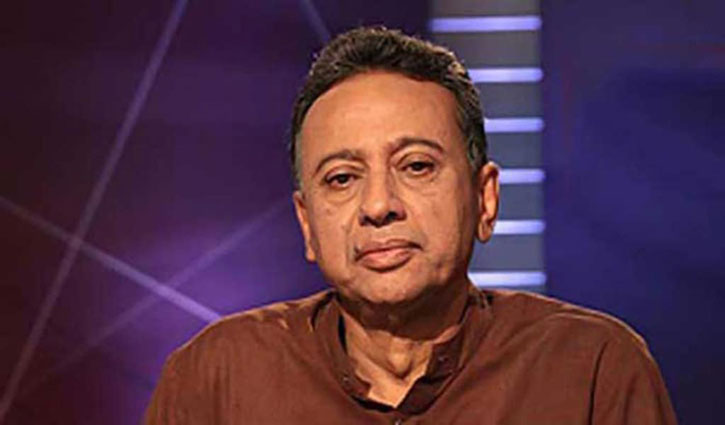 BNP Chairperson's advisor Amir Khasru Mahmud Chowdhury has heavily slammed the proposed national budget for the fiscal year 2020-2021.
He said, 'The budget did not take into account the mentality of country's people. Rather, the budget is just for giving opportunities to a special quarter.'
He said this while speaking in a virtual programme of Centre for Policy Dialogue (CPD) titled "CPD Budget Dialogue-2020" on Saturday.
Amir Khasru said, 'The coronavirus has engulfed the entire world. All countries are bringing changes to their economic management to deal with the situation. That's why Bangladesh also must have to think in different ways.'
Citing that the economic situation of the country is not so good now, the BNP leader said, 'The stock market is in turmoil. The country sees lack of economic good governance. At the moment, we are not facing the coronavirus situation. People of all classes are in crisis because of corona. The employment situation in any formal-informal sector is not good at the moment. But there is no effective solution in the budget to resolve the crisis.'
Amir Khasru said, 'Country's people are now in financial crisis. Both work and food are now at risk. People have to be saved in this situation. They need works.'


Dhaka/Shah Alam/AKA
risingbd.com