Corona: Japan, South Korea to assist Bangladesh $500 crore
Published: 16:05, 4 July 2020 Update: 15:18, 26 July 2020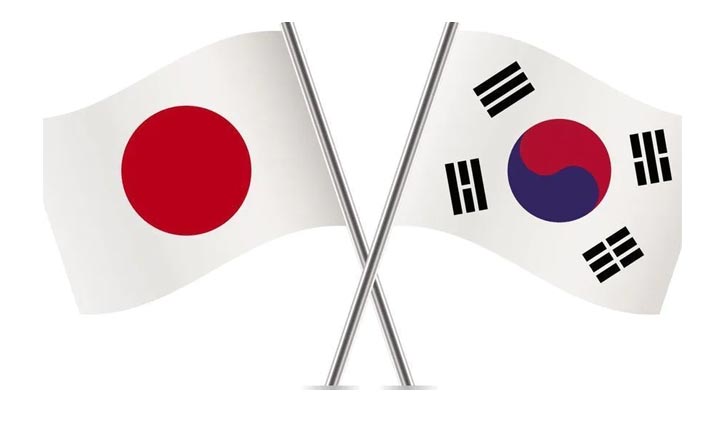 Japan and South Korea will assist Bangladesh $500 core in the budget of FS2020-2021.
Japan will give nearly $93,85000 while the South Korean government will provide a $50 billion flexible loan as budget support.
The loan will be provided under South Korea's development partner, "EDCF Program Loan for Covid-19 Emergency Response Program of Bangladesh," to fight the economic fallout of the Covid-19 pandemic
According to sources of the finance division of the Finance Ministry and Economic Relations Division (ERD), it is expected to receive 1.73 billion dollars of pledges from development partners and various countries.
Besides in the current context of the country, the government is approaching various countries and international economic organisations for 5 billion dollars as loan and donation for the next three fiscal years.
An official who involved in the process said the Economic Relations Division is now in contact with Japan. It is expected to receive assistance from Japan and South Korea very soon. The assistance is part of 1.73 billion in foreign aid for budget support for the new fiscal year. Apart from this, foreign aid and donation of 3.27 billion dollars is expected for 2021-2022 and 2022-2023 fiscal years. We continue the communication in this connection.
Fatema Yeasmin, Secretary of Economic Relations Division said we contacted with a number of friendly states and donor agencies during our budget planning and to address the COVID-19 situation. We are getting positive responses from them. We are now contacting to get the assistance within short time.
Dhaka/Hasnath/AKA

risingbd.com