FR Tower owner Faruk arrested
Published: 08:18, 19 August 2019 Update: 15:18, 26 July 2020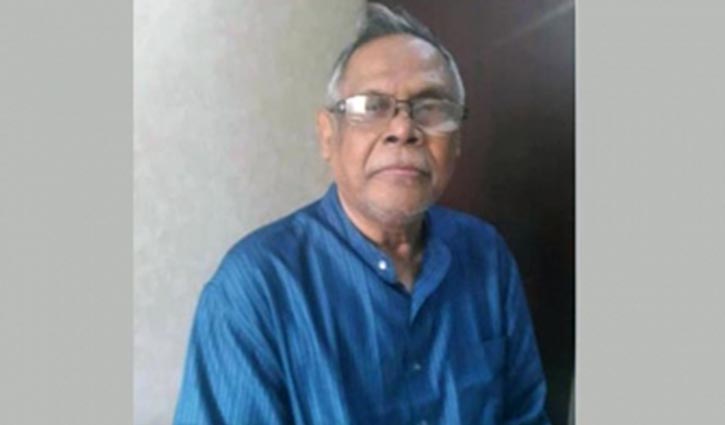 Staff Correspondent: Anti-Corruption Commission (ACC) has arrested SMHI Faruk, one of the owners of Banani's FR Tower, in a corruption case.
A team led by ACC Deputy Director Abu Bakar Siddique arrested him from Gulshan area in the capital on Monday noon.
ACC Public Relations Officer Pranab Kumar Bhattacharya confirmed the matter.
Earlier on Sunday, ACC arrested Managing Director of Quasem Drycell also Kurigram district BNP leader Tasvir Ul Islam in the Banani's FR Tower corruption case.
On July 30, ACC arrested RAJUK Assistant Director Shah Md Sadrul Alam in the case.
On June 25, the ACC filed two separate cases against 25 people for their alleged involvement in illegally extending the building from 16th floor to 23th.
On March 28, a devastating fire broke out in the building that left 27 people killed.
risingbd/Dhaka/Aug 19, 2019/M A Rahman/Mukul
risingbd.com