I had to go through more struggle: Mamo
Published: 11:05, 19 June 2020 Update: 15:18, 26 July 2020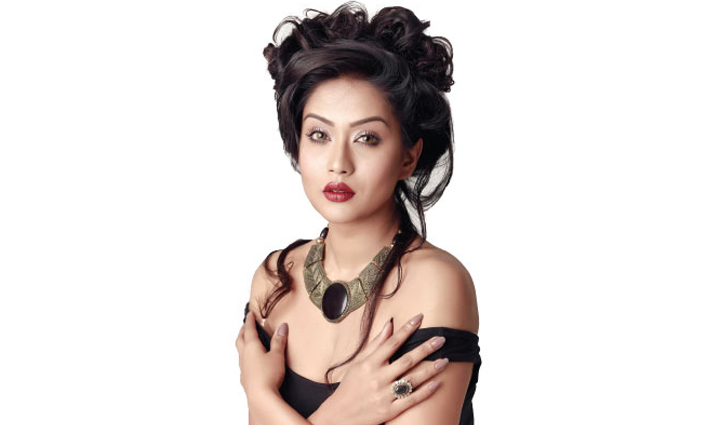 Zakia Bari Mamo is a popular actress of Bangladesh. She has established herself as a prominent actress by acting in numerous films and TV plays for long 14 years.
Popular online news portal risingbd is regularly arranging 'Risingbd Showbiz Adda' amid coronavirus outbreak. Mamo joined the Adda on June 18 and shared different stories of her career and personal life.
Citing that she has been at home since the beginning of corona crisis, Mamo said, "I have been staying at home for almost 100 days. None of us are usually accustomed to staying at home for so long. At the beginning it seemed that a little rest could be taken in this situation. But later it did not seem like leisure, rather it turned into fear.
Long leisure causes mental stress. How are you overcoming this?
Mamo said, "The situation prevailing around has had an impact on everyone. Fear grips everybody. I'm trying to keep myself relaxed.
Though many actors and actresses returned to their works. But Mamo is reluctant to return to shooting righ now. She wants to observe the situation for some days more.
Mamo said, "There is hard work and struggle in every profession. It's not like that only I had to struggle. In our country, everyone who is a legend, a talented artist has struggled in life. I got family support during the struggle. But no one of our family was directly involved in film or media. So, I was not familiar with the language and struggle of the professional place. That's why I had to learn every subject. That's why I had to learn everything through difficulties."
She further said, "I started working at a young age. That is why there was more struggle in my life. Alongside, maybe there were more mistakes. Overall, I had to go through mental tension."
Mamo won the title of Lux Channel-i Superstar in 2006. She made her debut in Bangla movie 'Daruchini Dip' in the following year and was awarded with National Film Award. Mamo has acted in 7 movies so far. Besides, she played in numerous TV dramas.



Dhaka/Shanto/AKA
risingbd.com