'I'm beaten up and kicked out of home'
Published: 10:36, 3 July 2020 Update: 15:18, 26 July 2020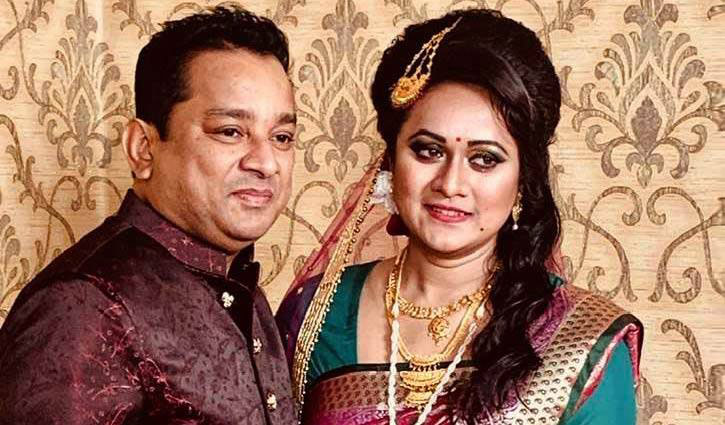 Shawkat Ali Emon and Hridita Reza
Music director Shawkat Ali Emon has allegedly beaten up his wife Hridita Raza and kicked her out of home.
Hridita Raza herself came up with the allegation to risingbd on Friday noon.
She said, 'Emon beat me up and kicked out of home. I wanted to enter home but was not allowed. They are creating pressure on me to divorce Emon. I was standing out of home for an hour. I told this to neighbours, but they could not get any chance to solve it.'
Earlier, Emon married model, actress Bijori Barkatullah in 1995. Together they have a daughter named Urbana Shawkat. Later, they got divorced due to family conflicts in 2012.
After a long ten years, Emon ended his bachelor life and married Hridita Reza in February this year. In less than four months of marriage, their family is about to be broken up.
Hridita works as a news presenter of a private television channel.
Dhaka/Rahat Saiful/AKA

risingbd.com