JP presidium members meet: Rowshan tops agenda
Published: 03:32, 27 December 2019 Update: 15:18, 26 July 2020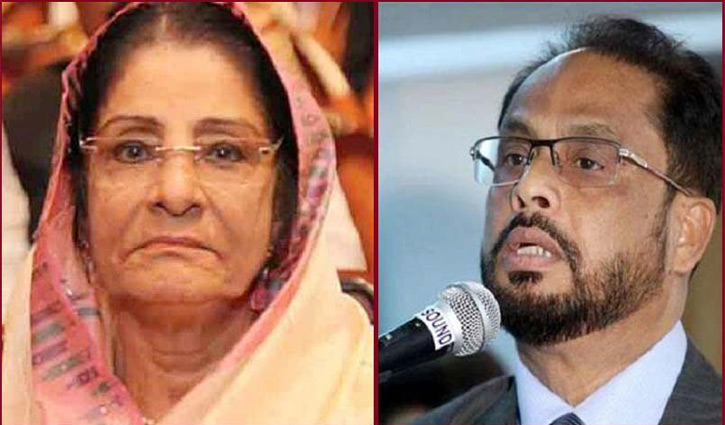 Jatiya Party will hold its national council on December 28, as part of its move to strengthen its organizational capacity.
Jatiya Party Chairman Ghulam Muhammed Quader has called a presidium members meeting on December 27 (Friday) with a view to making the national council a success.
The meeting will be held at HM Ershad's Bannai office at 10.00am.
Secretary General of the party Mosiur Rahman Ranga and other presidium members will be present at the meeting.
Senior Co-Chairman and Leader of the Opposition Rowshan Ershad will not be present at the meeting, sources said.
Rowshan Ershad's issue will get top priority at the meeting.
There is a conflict that a section of leaders want Rowshan Ershad as party chairman, and another part wants GM Quader as party chairman.
Dhaka/Noimuddin/Mukul
risingbd.com