Mir Nasir, son's lower court sentences upheld
Published: 13:57, 19 November 2019 Update: 15:18, 26 July 2020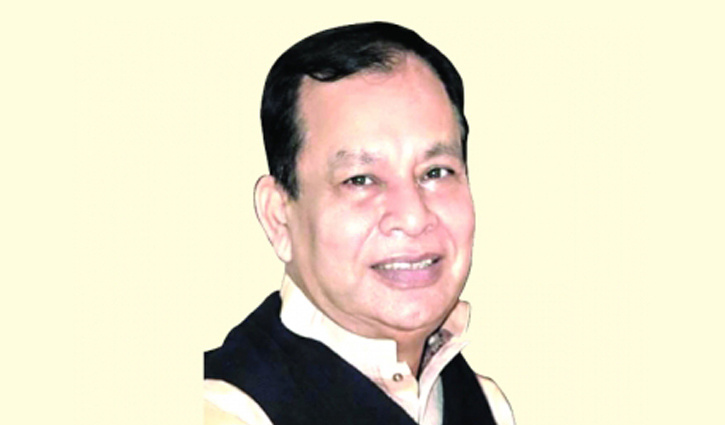 The High Court on Tuesday upheld the trial court's verdict in which BNP leader Mir Mohammad Nasiruddin and his son Mir Helaluddin were sentenced to jail terms.
The HC bench of justices AKM Abdul Hakim and Fatema Nazib delivered the judgement rejecting an appeal filed against the lower court verdict.
Mir Nasir and Mir Helaluddin will have to surrender within three months after the verdict reached court concerned.
Lawyer Md Asaduzzaman stood for the convicts in today's hearing in court while lawyer Khurshid Alam Khan for the Anti-Corruption Commission (ACC).
The anti-graft commission lodged a case with Gulshan Police Station against Mir Nasiruddin and Mir Helaluddin on March 6, 2007 on charge of accumulating assets illegally and concealing information about property.
On July 4, 2007, a trial court sentenced Mir Nasiruddin to 13 years' imprisonment and Mir Helaluddin to three years' one in the case.
The convicts, later, filed two separate appeals before the High Court against the trial court verdict given against them.
The HC on August 2, 2010 pronounced its verdict scrapping Mir Helal's sentences, and on August 10 acquitted Mir Nasir.
Then, ACC filed an appeal seeking cancellation of the HC verdict.
On July 4, 2014, the Appellate Division granted the appeal and scrapped the HC verdict that acquitted the BNP leader and his son.
The court also asked the HC division to hold further hearing and dispose of the appeals filed by Nasiruddin and Helal challenging the lower court judgments against them.
Dhaka/Mahidi/AKA

risingbd.com