Results of 15th Teachers' Registration final exams published
Published: 10:32, 15 January 2020 Update: 15:18, 26 July 2020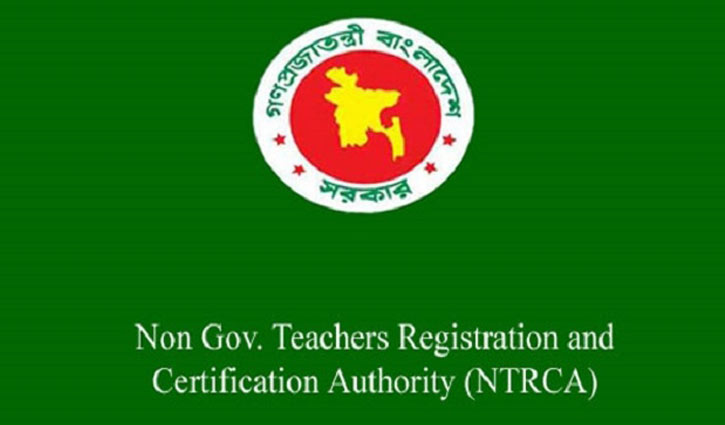 The final results of both the college and school levels of 15th teachers' registration examination-2018 taken by Non-Government Teachers' Registration and Certification Authority (NTRCA) were published on Wednesday.
According to the result, a total of 11,130 candidates - 9,063 candidates from school level, 611 from school level-2 and 1,456 candidates from college came out successful in the viva-voce examination.
Results would be available at the websites http://ntrca.teletalk.com.bd and http://ntrca.gov.bd after 6pm.
Besides, successful candidates would be informed through SMS over their mobile phones.
The 15th teachers' registration written examination was held on July 26 and 27 last year. A total of 13,345 candidates passed in the examination.
SM Ashfaq Hossen, Chairman of NTRCA, confirmed the matter to media.
Dhaka/Yeamin/AKA

risingbd.com