Singapore's ruling party wins general election
Published: 04:09, 11 July 2020 Update: 15:18, 26 July 2020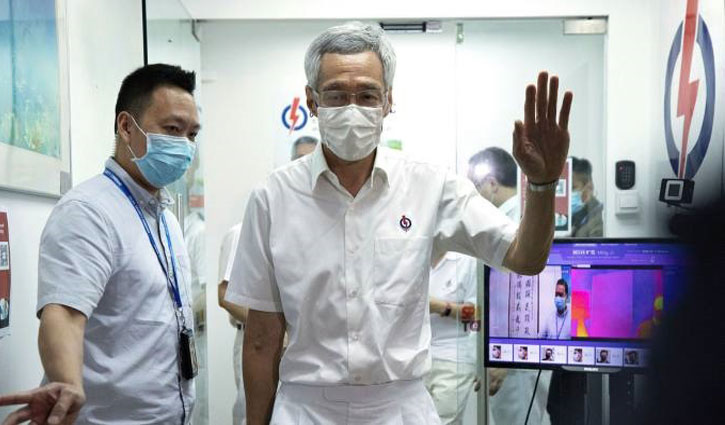 Singapore's ruling People's Action Party (PAP) has retained power in the general election held on Friday (July 10) but with a reduced majority, final results show.
The PAP, in power since 1965, won 83 of 93 parliamentary seats or 61.2% of the vote - down from nearly 70% it had in the 2015 poll.
The opposition Workers' Party secured 10 seats - its best result.
The election was widely seen as a referendum on the government's handling of the coronavirus outbreak.
"We have a clear mandate," said Lee Hsien Loong, Singapore's prime minister. "But the percentage of the popular vote is not as high as I had hoped for and we lost one GRC [group representation constituency, a division where teams of candidates rather than individuals run for election]. Nevertheless, the result reflects broad-based support for the PAP."
The opposition almost doubled its parliamentary seats, with the Workers' party increasing its number of elected candidates from six to 10, the highest number since Singapore held its first general election as an independent nation in 1968.
The small city state is one of only a handful of countries to have held a vote during the pandemic.
Singapore has been one of the worst hit countries in the Asia-Pacific region, with more than 45,000 cases._Agencies
Dhaka/AI
risingbd.com