Nat'l ID card complexity in secondary school admissions
Desk Report || risingbd.com
Published: 21:08, 6 December 2022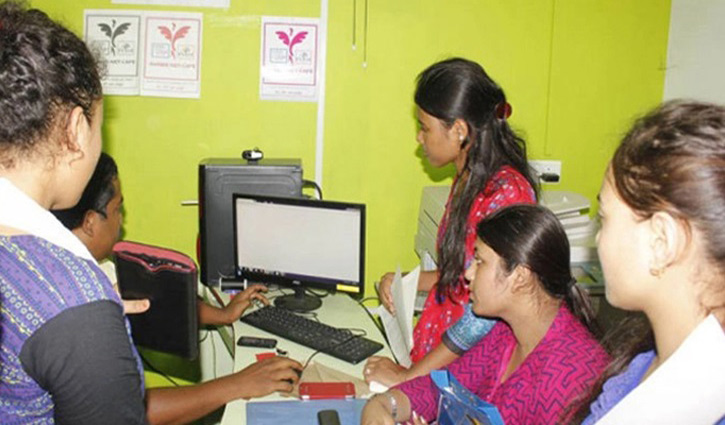 Students are instructed to provide their parents' National Identity Card (NID) number when applying for admission to secondary schools. But many students are facing trouble to do the process due to the lack of NID cards of their parents.
Even, complications were found during the application of orphans in schools. In this situation, the guardians have urged the authority concerned to extend the admission time and solve the NID issues.
Today (December 6) was the last day to apply for admission but, many students failed to complete the admission process following server and NID complications.
Basically, many students are in trouble as NID numbers of parents in the application form have been made mandatory.
Mohammad Belal Hossain, Directorate of Secondary and Higher Education (DSHE), said that it is not mandatory to provide the NID number of the parents in the admission form. Admission can be done if the NID number of anyone is provided.
Education Ministry and Secondary and Higher Education Department's Additional Secretary ANM Al Feroz said no decision has been taken yet regarding the extension of the admission deadline. The ministry would consider the matter later.
Hasan/Nasim