Govt fund for edu institutions: Process to start from Sunday
Published: 22:07, 4 February 2023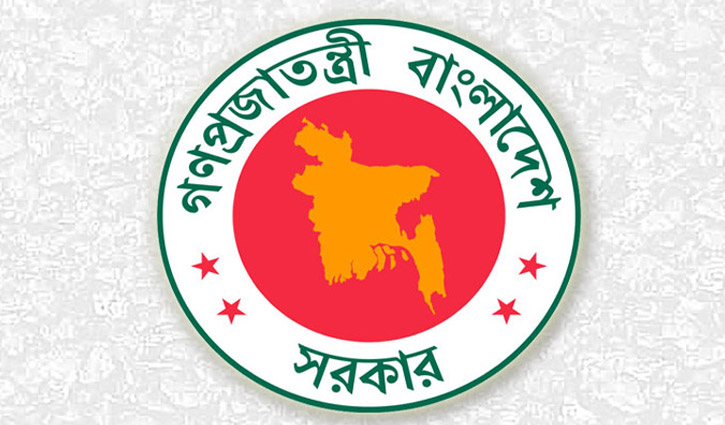 The government has taken initiative to distribute the grant money of special allowance among various educational institutions, teachers, and students across the country.
Online application process will be started from Sunday (February 5) to get the fund. The process will continue till February 28.
The grant will be provided from the secondary and higher education department and the technical and madrasa education department of the Education Ministry (fiscal year 2022-23).
Sources said already a policy (Revised Policy for Grants to Educational Institutions, Teachers, Staff and Students-2020) has been issued to disburse the grant.
Students of MPO and non-MPO educational institutions can apply for the special grant in case of chronic diseases treatment, accidents and medical expenses. Physically challenged, helpless, poor and meritorious students from poverty-stricken communities will get priority in this case.
Details are available at www.shed.gov.bd.
Yeamin/Nasim