Jahalom: Case filed against 11 ACC officials
Published: 06:21, 21 August 2019 Update: 15:18, 26 July 2020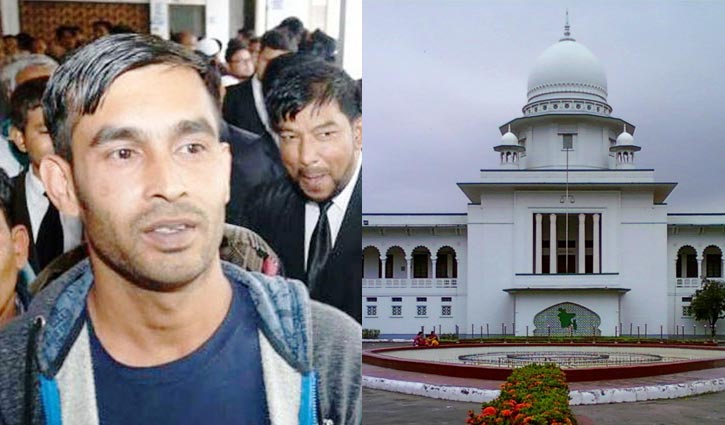 Staff Correspondent: A department case has been filed against 11 officials of Anti-Corruption Commission (ACC) for the jailing of wrongly accused Jahalom for three years over financial crimes committed by another man.
It was disclosed at a report submitted to the bench of Justice FRM Nazmul Ahasan and Justice KM Kamrul Kader by ACC on Wednesday.
The report signed by ACC Director Jalal Saifur Rahman said ACC has taken a decision to reinvestigate the 33 cases those went against Jahalom.
ACC acknowledged that it was wrong on the part of its officers to have identified Jahaalom as Abu Salek, the real accused in 26 cases of misappropriation of funds from Sonali Bank.
Jahalom was freed following the High Court orders after a media storm over the jailing of the innocent man as a suspected loan fraud.
The ACC in 2014 prosecuted one Abu Saleque in the 33 cases on charges related to loan fraud involving around Tk 185 million in Sonali Bank.
When the ACC sent for Saleque, the summons went to one 'Jahalom' in Tangail.
risingbd/Dhaka/Aug 21, 2019/Mahidi/Mukul
risingbd.com