BCL expels Amit Saha
Published: 09:25, 14 October 2019 Update: 15:18, 26 July 2020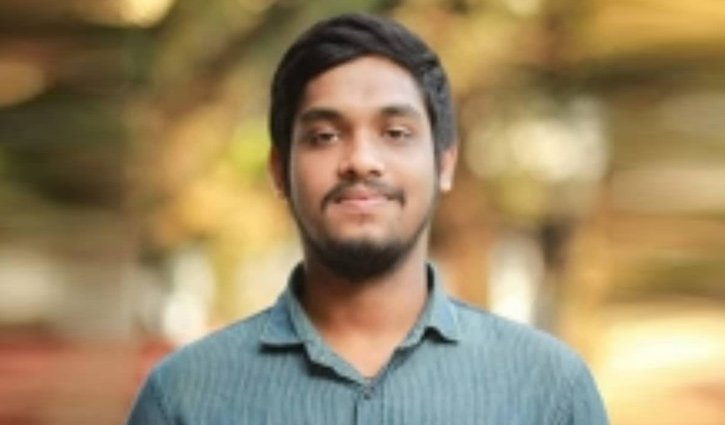 Bangladesh Chhatra League (BCL) has expelled its BUET unit leader Amit Saha for his involvement in the murder of second-year student Abrar Fahad.
BCL issued a press release in this regard on Monday.
BCL President Al Nahean Khan Joy said Amit Saha is hereby expelled permanently from Chhatra League as charges against him were proven during further investigation.
Amit, deputy law secretary of Chhatra League's Buet unit and a civil engineering student, was arrested on October 10 in connection with Abrar's killing.
Earlier, BCL expelled 11 leaders of its BUET unit for their involvement in the murder of Abrar Fahad.
Dhaka/Yeamin/Mukul
risingbd.com