None entered Italy with fake Covid certificates: Foreign Ministry
Published: 09:57, 16 July 2020 Update: 15:18, 26 July 2020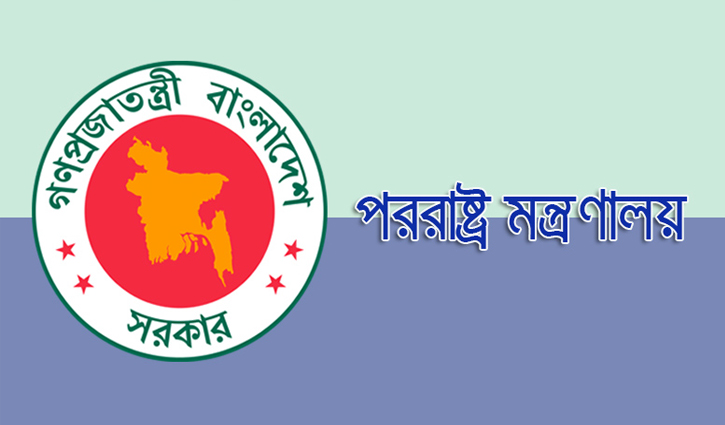 Foreign Ministry clarified that a total of 1,600 Bangladeshi nationals, who went to Italy amid coronavirus pandemic, did not carry fake Covid-19 negative certificate.
The ministry made the clarification by issuing a press release on Thursday (July 16).
Ministry's attention has been drawn to the news published by some newspapers and broadcast by some news channels regarding detection of coronavirus among some Bangladeshi expatriates in Italy, according to the press release.
"The Ministry of Foreign Affairs would like to flag that around 1,600 Bangladeshis, who went to Italy recently, did not carry fake Covid-19 negative certificates," it said.
The Italian government has not yet put any condition to carry Covid-19 negative certificate for travelling to Italy though some of Bangladeshi passengers carried such certificates on their own just in case they required those subsequently, it added.
It is regretful that the Bangladeshis did not follow quarantine rules after entering Italy. Probably, infections can be spread to the community from them. In last week, 5,000 Bangladeshis were tested for coronavirus in Italy out of them 65 tested positive for coronavirus, it further said.
It is appropriate to mention that Italian government suspended flight from Bangladesh along with 12 other countries till July 31.
Dhaka/Hasan/AI
risingbd.com