Demand for withdrawal of additional VAT on internet
Published: 15:55, 25 July 2020 Update: 20:21, 26 July 2020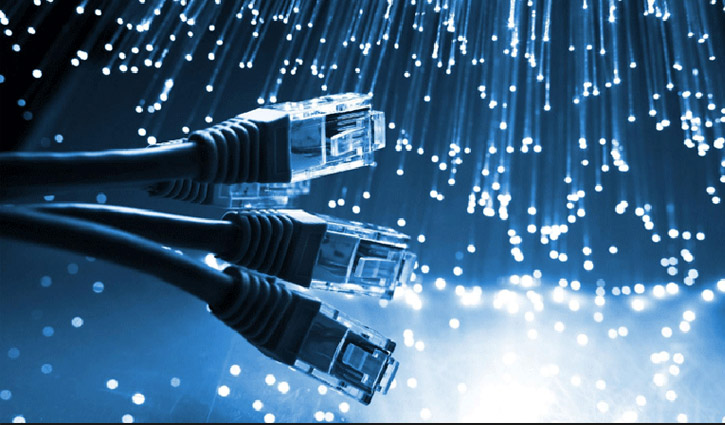 Some 44 prominent personalities including educationalists, athletes, cultural personalities and professionals have demanded withdrawal of additional VAT imposed on internet.
They made the demand in a joint statement on Saturday.
According to the statement, 'We are concerned that the tax on the Internet has been increased instead of reducing in FY 2020-21. As a result of imposing VAT at the rate of 15 percent in two phases of the budget (for buying and selling bandwidth wholesale), Internet students will have to spend an additional 32.25 percent. Students who used to pay an average monthly internet bill of Tk1,000, now have to pay Tk1,300-1,400 for the same service. This is, of course, contrary to the goal of Digital Bangladesh.'
It further said, 'If this situation continues, all sectors related to education will be at risk in the use of information technology and the achievement of sustainable development goals will be delayed. Even so far, all the achievements of Bangladesh in the field of education will increase the risk of stumbling. In 2041, the activities to achieve the national development goal may lose momentum. There are signs that the gap between the beneficiaries and the disadvantaged is widening. This is against our constitution. It is never desirable for this to happen in Mujib Year.'
The statement was signed by Shahjalal University of Science and Technology Professor Prof Muhammed Zafar Iqbal, Bangladesh Shishu Academy Chairperson Selina Hossain, former caretaker government advisor Dr Hossain Zillur Rahman, cultural personality Ramenda Majumder, educationalist Professor Syed Manzurul Islam, World Teachers' Federation President Professor Mahfuza Khanam, Drama personality Ferdousi Mazumder, Former UGC Chairman Professor Nazrul Islam, Dhaka University teacher Professor M M Akash, Executive Director of Campaign for Popular Education (CAMPE) Rasheda K. Choudhury among others.
Dhaka/Yeamin/AKA

risingbd.com