Pahela Ashar today
News Desk || risingbd.com
Published: 10:20, 15 June 2021 Update: 10:26, 15 June 2021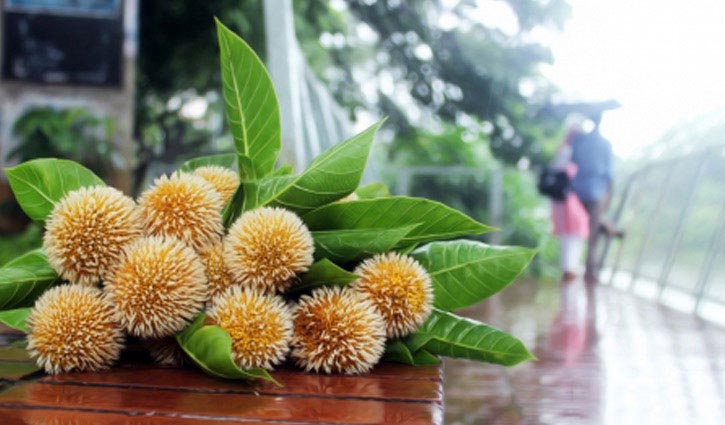 Today is the first day of the Bengali month of Ashar. After a long spell of hot weather, the rainy season starts with the month of Ashar with showers to cool the earth. In fact rain sets in our country in the middle of June and lasts up to the middle of September.
During the month of Ashar, the sky is overcast with deep black clouds that cover across the sky close to the earth suffers surface.
Violent blasts of wind blow, lighting, flasher and thunder roar. The sun can hardly be seen. The rivers are full to the brim. The southwest monsoon over Bangladesh from the Bay of Bengal brings many vapours with it. As a result, there occurs heavy rainfall during the monsoon in our country.
Interestingly, the season has been depicted in poems and lyrics sometimes as a symbol of sufferings created by the separation from the beloved and at other times as a season of freshness and romanticism.
Cultural organisations celebrate first day of Ashar. In the Bengali seasons, Ashar has a special appeal. June 15 is Pahela Ashar (first day of the rainy season on the Bengali calendar). Through cultural programmes - featuring recitation, dances and songs, various organizations welcome monsoon in a fitting manner.
The two months of the Bengali calendar Ashar-Srabon makes the Rainy season. During the monsoon here occurs a heavy rainfall while tree plantation takes a celebration mood in the rural and urban areas. To mark the season a month long tree fair is being continued at Business Fair field in the capital, side-by-side government's tree plantation programmes also being progressed.
Dhaka/ Mukul