BCL suspends Eden College committee, 16 expelled
Published: 11:40, 26 September 2022 Update: 15:12, 28 September 2022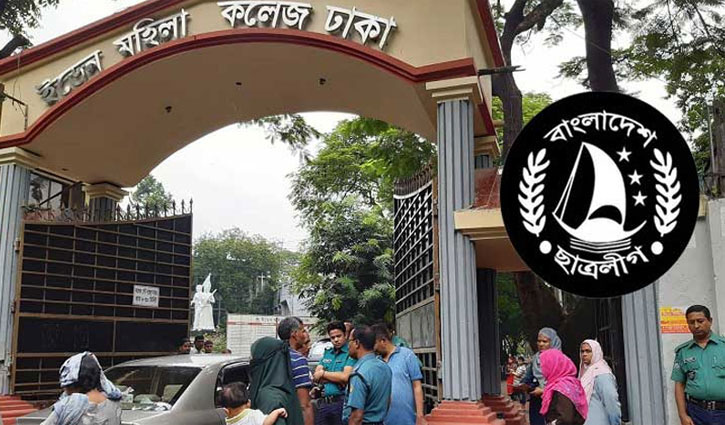 Bangladesh Chhatra League (BCL) has suspended the committee of Eden College unit following the clashes between two factions.
At the same time, it has permanently expelled 16 leaders and activists from the organisation.
A press release signed by BCL central committee President Al Nahian Khan Joy and General Secretary Lekhak Bhattacharjee disclosed this on Sunday (25 September) night.
The expelled are Vice Presidents Sonali Akhtar, Sushmita Barai, Zebunnahar Sheela, Kalpana Begum, Jannatul Ferdous, Afroza Rashmi, Marjana Urmi, Sanjida Parveen Chowdhury, SM Milli, Sadia Jahan Sathi, Joint General Secretary Fatema Khanam Binti, Organizing Secretary Samia Akhtar Baisakhi , activists Rafia Neela, Noshin Sharmili, Jannatul Lima and Suchna Akhtar.
According to the BCL press release, they have been expelled for engaging in activities against the organisation's discipline.
Two factions of BCL locked into clashes on the campus on Saturday night and Sunday.
Parvej/Mukul