Mujibnagar University to be built in Meherpur, Bill passed
Published: 21:18, 2 February 2023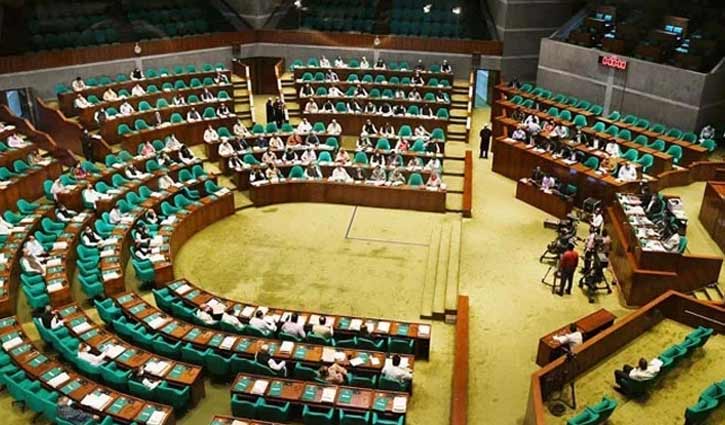 Mujibnagar University, Meherpur Bill-2023 was passed in the Jatiya Sangsad, which will be the 53rd university in the country.
Education Minister Dr Dipu Moni moved the bill in the House which was unanimously passed by voice votes with Speaker Dr Shirin Sharmin Chaudhury in the chair, said a press release on Thursday (February 2).
President Abdul Hamid will be the Chancellor of the varsity and he will appoint a Vice-Chancellor from among the faculty members for a period of four years. However, no one will be allowed to work as VC for more than two terms.
A special thing has been done in this new public university law--- Business incubation and professional courses, according to the draft of the law.
The University may, if necessary, establish a Business Incubator with the approval of the Chancellor as an integrated institution to develop the graduates as entrepreneurs and to provide them with technical and other support.
Asad/Nasim