Fresh video shows Minni takes Rifat to hospital
Published: 12:12, 16 September 2019 Update: 15:18, 26 July 2020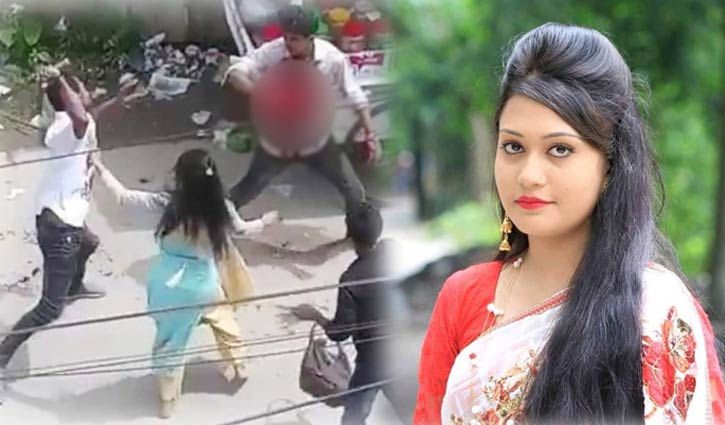 Barguna Correspondent: A video footage shows that Rifat Sharif was taken to hospital by his wife Ayesha Siddika Minni alone after he was hacked in Barguna in broad daylight.
The footage recorded by Close Circuit (CC) Cameras set up in Barguna General Hospital premises reached at hand of risingbd.
The video clip shows Minni along with unconscious Rifat reached emergency department of Barguna General Hospital alone by rickshaw at 10:21am on June 26.
One Mamun, who was standing in front of the hospital, rushed to rickshaw. He noticed that Rifat was in critical condition. So, he immediately entered the hospital and brought a stretcher. Then, many people came forward and took Rifat inside hospital.
Video:
risingbd/Dhaka/September 16, 2016/Rudra Ruhan/AKA

risingbd.com