How to reduce session jam at universities!
Emran Emon || risingbd.com
Published: 18:47, 22 October 2020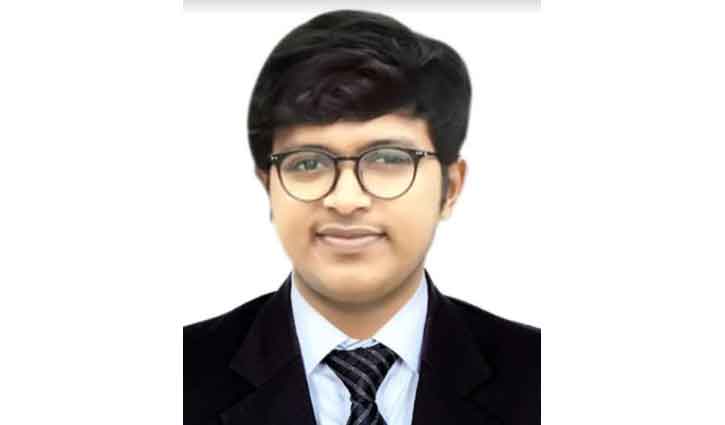 The destruction of all creation is inevitable. The pandemic will also not last forever, one day it will be over. There will be a huge impact on all parts of the world by this pandemic. Like all other sectors, the education sector has also been hit hard.
All the educational institutions of the country were declared closed from the very beginning of the Coronavirus to prevent the outbreak. As a result, all kinds of educational activities have been stopped for so long. Most of the educational institutions in the country are not able to go for online education due to various problems, although now some institutions have launched online education activities.
Public universities are already facing terrible disorder called 'session jam' due to corona pandemic. Session jam is a dreadful problem in the higher education sector in our country. It can be seen that it takes 6 or 7 years to complete four years honors course due to session jam.
This session jam creates many obstacles in a student's career and job market. In our country, universities have to fall into session jam for different reasons at different times.
Both of our students and teachers have to come forward to reduce this session jam. Both of us must be sincere about it. Therefore, the number of course based classes should be increased.
If necessary, the class activities of the university should be continued on holidays (Friday, Saturday) and also on special days off. Timely course-based exams should be taken and results should be published in time.
I hope that by following and applying these processes, through the combined efforts of both students and teachers, we can bring life back to the education system. Then it will be possible to recover from the terrible disease called session jam.
(Emran Emon is currently studying English at the University of Chittagong)
CU/Mahfuz/Nasim