Ali Robin a successful entrepreneur
News Desk || risingbd.com
Published: 17:24, 25 January 2022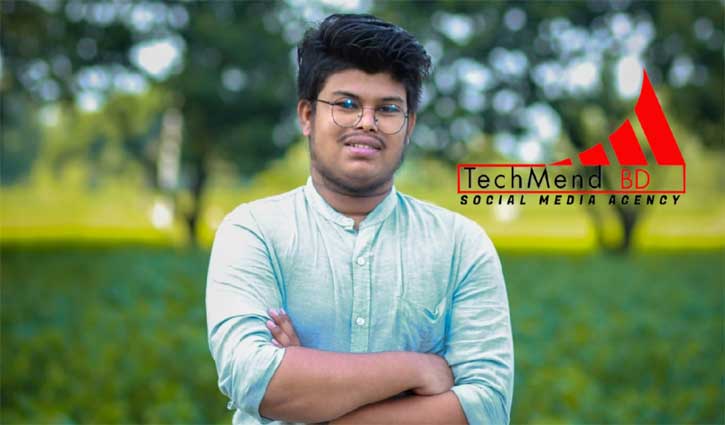 Ahammed Ali Robin young entrepreneur changed the fortunes of young people becoming successful digital marketer.
From an early age, he loved to think and research about innovation, and was addicted to learning new techniques. His hard work and goals have brought them to the brink of success today. Now Robin has a successful personality identity.
Robin and his agency gained popularity as a digital marketer in Bangladesh. Nowadays, the initiative has taken a great place on social media platforms. He is not only a successful marketer but also a successful blogger. His hard work has brought him to the ultimate stage of success.
Ahammed Ali Robin was born on 4 October 1998 in Sadar Upazila of Thakurgaon district. At a young age, he set up a digital agency called TechMend BD. In addition, Robin is also working on cyber security awareness.
Digital marketing is the promotion of products using digital platforms. Social media, search engines, influencer marketing, include digital marketing. Robin opined that digital marketing is a great opportunity in the current era. We all know that the importance of digital marketing is increasing day by day, so the young entrepreneur urged the youth to work in this field, saying that like every teenager in Bangladesh, we were thinking about the future, I became interested in digital marketing by browsing the internet without anyone's help. After a long review and working in this sector Alhamdulillah today I was able to create my own online organization TechMend BD. I have tried to highlight this sector in front of everyone.
He further said that their main objective and future is to build a healthy social media, to contribute to cyber security awareness and proper business planning, and to play a role in eliminating and raising awareness through all social services.
Maruf/Nasim