I will be VC
Muhammad Yeahia Akhter || risingbd.com
Published: 16:24, 9 June 2023 Update: 16:25, 9 June 2023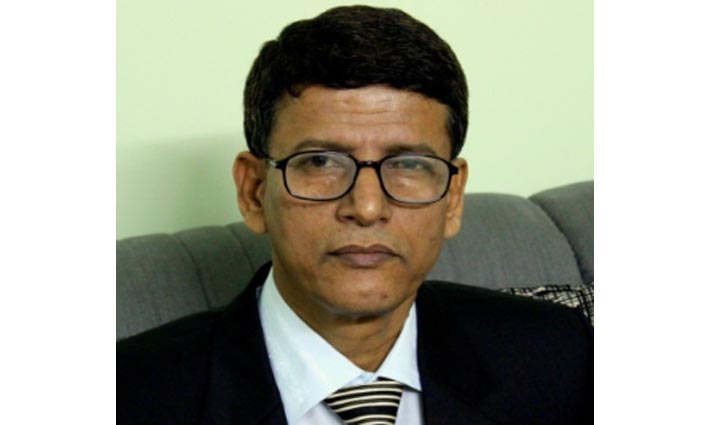 Muhammad Yeahia Akhter
Passion has leaped up in mind
To become VC I am yearning
To attain this post, is not needed
Either efficiency, or learning.
Nobody will be able to become VC
As per the Act of '73 as the base
Seeking scope in view of that
I have entered into this race.
For VC's race how will the horses
Run before mine to its goal?
Hence, I have bought two pairs
Of 'Bata' shoes having hard sole.
Time hangs heavy in dream and hope
In the house of Minister day and night
In an addiction to becoming VC
I have also touched my mystic guru's feet.
Some teachers and student leaders
Are my powers, very potential?
Holding my CV all of them are
Haunting the Ministry in the capital.
VC must I become this very time
That is cherished as certain boon
File of mine has already reached
Only signature is left to be put on.
But, pursuing this plan if I am now asked
Vice chancellor would you become?
Surely I will then pronounce
"Alas! It is 'Fie! Fie! For Shame."
Translation: Gazi Abdulla-hel Baqui
Poet, translator and academician
Dhaka/Mukul