`20 modern onion storage sheds being built in Rajbari`
Desk Report || risingbd.com
Published: 22:56, 26 May 2023 Update: 23:02, 26 May 2023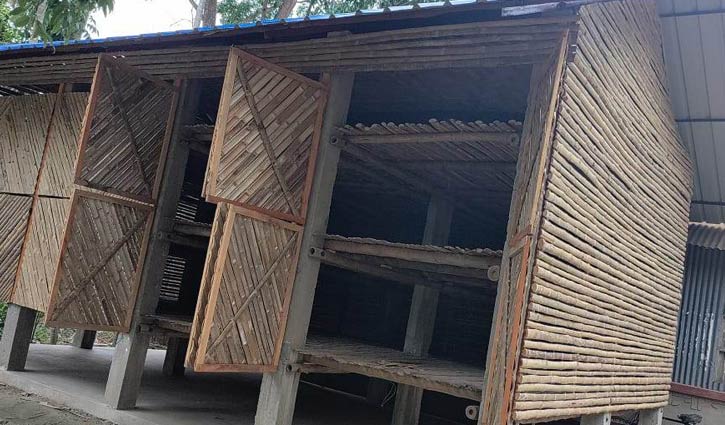 A total of 20 modern storage sheds are being constructed for preserving onion and garlic crops in Rajbari district.
Up to 300 maunds of onion can be stored in each of these sheds, said Abul Kalam Azad, Deputy Director of Rajbari District Agricultural Extension Directorate.
He said that about 15 percent of the country's total onion production came from Rajbari. Farmers grow more and more onions every year due to favorable weather and good yield. This year this district is second in the country in onion production.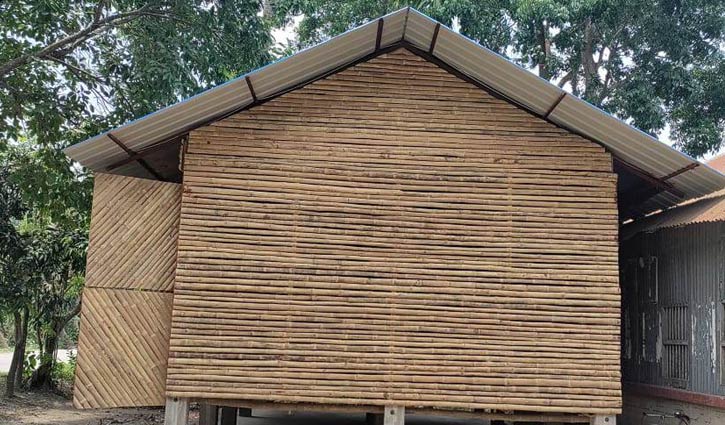 As there is no storage facility for onion storage, the farmers of the district store onions following local methods. As a result, farmers start to sell their crops early in the market at a low rate to reduce losses. So, considering the matter, an initiative has been taken to make 20 modern houses in Kalukhali upazila to store onion and garlic. Perhaps 5 to 10 families can store their onions in the sheds.
Ramzan Sheikh, a farmer in Kalukhali said, "We face loss every year as we don't have any option to preserve onion."
We came to know that the government is providing special houses to store onions. That would help us a lot, he added.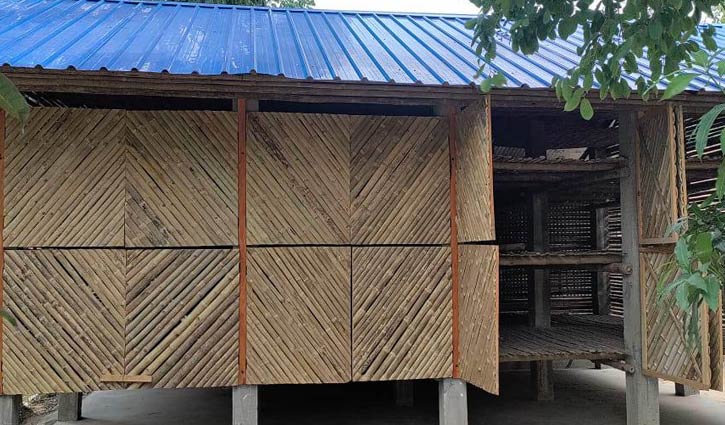 Kalukhali Upazila agriculture officer Purnima Haldar said that the construction of onion sheds is underway. Perhaps 5 or 10 families can store their onions in the sheds. Not everyone can use those as 300 maunds of onions can be stored in each shed.
The walls of the sheds are made of bamboo while the roof is made of tin. Each shed will have six fans, she added.
Rabiul Awal/Nasim