Sheikh Russel and Dhanmondi 32
News Desk || risingbd.com
Published: 10:53, 18 October 2021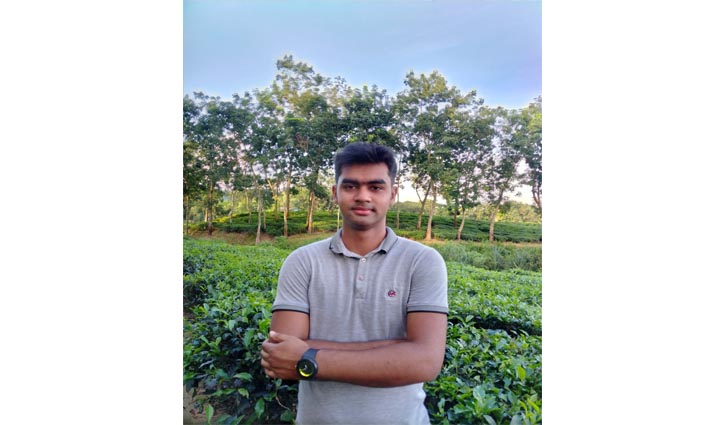 Mohammad Yasin Islam
A short-lived talented child appeared in the Bengali nation more than fifty years ago. He is Sheikh Russel, the youngest son of Bangabandhu Sheikh Mujibur Rahman. He was killed along with Bangabandhu's family in an army coup of '75 when he was only 11 years old.
Sheikh Russel was born on 18 October 1964. The history of Sheikh Russel's birth was very beautiful. The country is longing for the smell of autumn. The joy of harvesting new crops in the homes of our country based on rural civilization. Sheikh Russel was born on such a happy day at his house at No. 32 Road, Dhanmondi.
Bangabandhu Sheikh Mujibur Rahman was an avid fan of the famous Nobel laureate philosopher Bertrand Russell. It is worth mentioning that Bertrand Russell was not only a Nobel laureate philosopher or sociologist but also a major leader of the international anti-war movement.
In the aftermath of World War II, when the whole world was terrified of a possible nuclear war, Bertrand Russell emerged as one of the faces of the anti-war movement. Inspired by the personality of such a great man, Bangabandhu named his youngest son Sheikh Russel.
The killers did not let him live. On that cursed night of August 15, 1975, he was brutally murdered along with his family.
The story of his cruel death repeatedly reminds us of the history of our country. It is about the brutal power-hungry people who did not spare an 11-year-old child just for the sake of power.
Nations that are oblivious to their own history are stagnant in the history of civilization. Sheikh Russel is a shining example of the history of the Bengali nation. Sheikh Russel Sports Club, Sheikh Russel National Children and Adolescent Council have been formed in Bangladesh for the purpose of preserving his memory forever.
A skating stadium has been named after Sheikh Russel in the heart of the capital Dhaka. In this way, Sheikh Russel will forever be immortal in the memory of the Bengali nation. I wish the Bengali nation to carry the memory of Sheikh Russel in its bosom and move him on the path of civilization by putting him in the seat of affection of a friend.

Mohammad Yasin Islam is studying Sociology at the Jagannath University

JnU/Mahfuz