Amitabh Bachchan makes recovery from coronavirus
Published: 21:55, 2 August 2020 Update: 15:55, 2 August 2020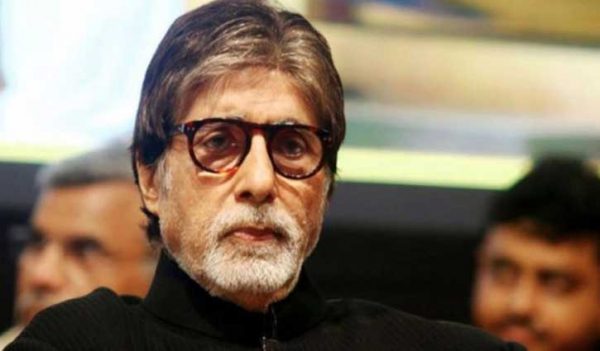 Amitabh Bachchan
Prominent Bollywood star Amitabh Bachchan has made recovery from coronavirus.
He was discharged from hospital on Sunday, Amitabh himself confirmed.
Last month the 77-year-old actor told his millions of Twitter followers that he had tested positive for the coronavirus.
On Sunday, he said he had left hospital after testing negative.
He thanked his fans for their prayers, as well as staff at Nanavati Hospital in Mumbai for their "excellent care".
Bachchan was admitted to hospital last month along with his son, Abhishek, who also tested positive. The actor's daughter-in-law and granddaughter also had positive tests.
India is currently seeing a surge in coronavirus infections. _Agencies
Dhaka/AKA

RisingBD