Number of usable nuclear warheads increased
Desk Report || risingbd.com
Published: 22:04, 29 March 2023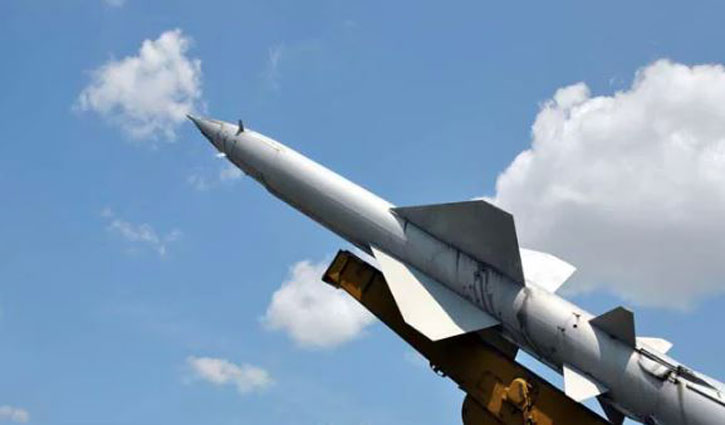 The number of nuclear warheads that states could deploy reached a total of 9,576 at the beginning of 2023, up from 9,440 the previous year, according to a report published by the NGO Norwegian People's Aid (NPA) on Wednesday.
The Nuclear Weapons Ban Monitor report said that the weaponized nuclear power amounted to a "collective destructive power of more than 135,000 Hiroshima bombs."
The issue of nuclear weapons has become its most prominent since the end of the Cold War thanks in part to Russia's invasion of Ukraine and subsequent aggressive rhetoric, as well as fears over Iran's nuclear program and North Korea's renewed missile tests, reports dw.com.
Wednesday's report pointed out that the total number of warheads has decreased because the US and Russia dismantle some of their older weapons every year.
However, NPA's Grethe Ostern warned that the construction of new warheads may soon outpace the dismantling of old ones.
"This increase is worrying, and continues a trend that started in 2017. If this does not stop, we will soon see an increase also in the total number of nuclear weapons in the world for the first time since the Cold War," she said.
Some five countries are responsible for the increase in ready-to-use warheads, according to Hans M. Kristensen, the director of the Nuclear Information Project at the Federation of American Scientists and contributor to the Nuclear Weapons Ban Monitor.
"Russia, China, India, North Korea, and Pakistan continued to expand their stockpiles of warheads in 2022, bringing about a corresponding increase of 136 warheads also in the global total of stockpiled warheads available for use by the military," Kristensen said.
Agencies
Dhaka/Nasim