50pc tax relief in Hi-Tech parks, Economic Zones
Augustin Sujan || risingbd.com
Published: 05:06, 18 October 2015 Update: 15:18, 26 July 2020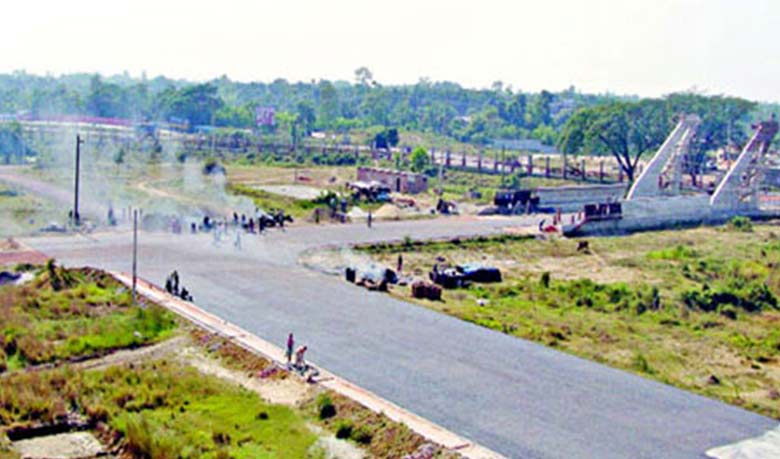 Hi-Tech park at Kaliakoir of Gazipur
M A Rahman: The National Board of Revenue (NBR) has declared to waive 50 per cent tax for the investors and foreign workers appointed in all Hi-Tech parks and Economic Zones across the country.

The decision came in four separate gazette notifications issued by the Internal Resources Division Secretary and NBR chairman Md Nojibur Rahman.

The gazette notifications said 50pc tax will be cut off as per the dividend income of companies and foreign workers on conditions.

There are 37 government and non-government authorized economic zones all over the country. Besides, the government has set up a science and technology based Hi-Tech park at Kaliakoir of Gazipur, outskirt of capital Dhaka.
Apart from this there is a plan of setting up seven more Hi-Tech parks in Dhaka, Khulna, Rajshahi, Sylhet, Chittagong, Rangpur and Barisal.

risingbd/DHAKA/Oct 18, 2015/M A Rahman/A K Azad/Augustin Sujan


risingbd.com