857 people get vaccine certificates even not receiving 2nd dose
News Desk || risingbd.com
Published: 19:18, 11 September 2021 Update: 19:19, 11 September 2021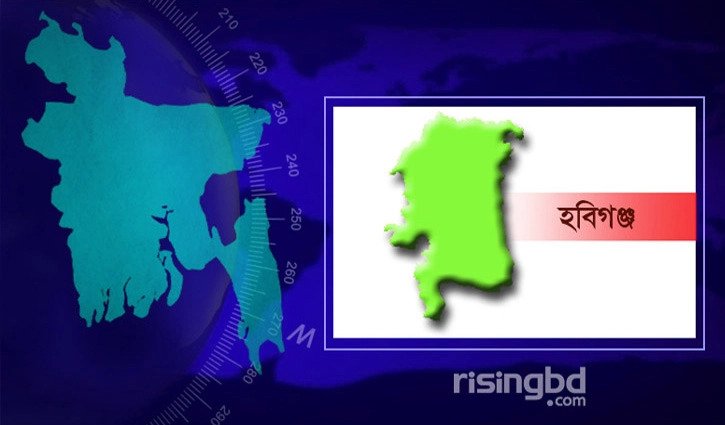 Some 857 people could collect vaccine certificates at Nabiganj upazila in Habiganj even they did not receive the second dose of the vaccine.
Many of them downloaded their certificates after they received SMS on their mobiles. Now they are uncertainty to get the second dose of vaccine.
According to the health department, this problem has created because some people who have been vaccinated have not scanned the QR code of the vaccine card. However, attempts are being made to identify the people who received the text message without taking the second dose.
It was learned that Tofail Ahmed of Kargaon village in Nabiganj upazila got vaccinated with the first in a mass vaccination programme on August 7. However, he did not take the second dose on September 7. Even then two doses have been completed and a text message arrives on his mobile phone to download the vaccine certificate. He later went to a local internet browsing store and downloaded the certificate.
Tafail Ahmed said, "I have received the vaccine certificate even without the second dose. Now I do not know if I will get the second dose. I will go to the Upazila Health Complex to seek cooperation in this regard."
Health officer of Nabiganj upazila Dr Md Abdus Samad said, "On August 7,990 people in Nabiganj got the first dose of the vaccine in the mass vaccination campaign. Of them, 6,933 took the second dose on September 7. But it was not possible to scan the QR code of the vaccine card of some people who took the second dose that day. So it could not be identified who got vaccinated and who did not."
He further said, "Everyone is being texted. As a result, 857 people in 13 unions of the upazila who did not take the second dose also received text messages. Attempts are being made to identify those who have not been given the second dose and to vaccinate them quickly."
A doctor claiming anonymity said such negligence in vaccination activities is unfortunate. Although it is difficult to identify the 857 people who are uncertain about vaccination, they still need to be traced out.
Deputy surgeon of Habiganj Dr Mukhlisur Rahman Uzzal said, "More than 84 pe cent of the first dose recipients in the district have taken the second dose. However, no such incident was reported anywhere. After being confirmed over the incident in Nabiganj, immediate actions will be taken in this regard."

Habiganj/Mamun/AKA