Trump to stay 'another four years'
News Desk || risingbd.com
Published: 10:15, 3 December 2020 Update: 10:27, 3 December 2020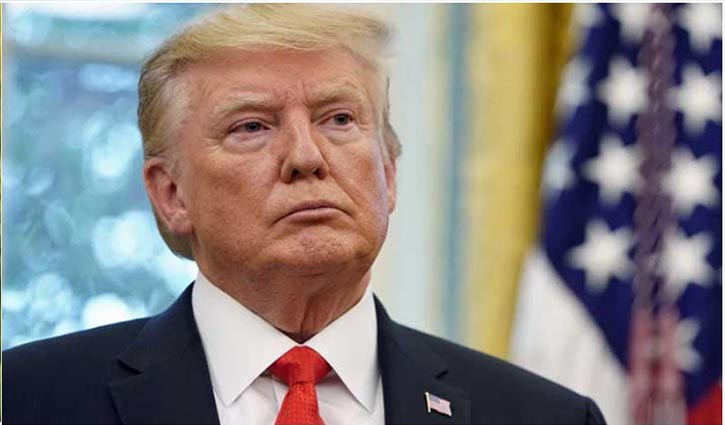 US President Donald Trump has talked during a Christmas reception at the White House about spending four more years in office -- whether that starts in January 2021 or January 2025, according to a source familiar with his comments.
"It's been an amazing four years," Trump told the room, filled with many people not wearing masks despite public health officials' guidance amid the Covid-19 pandemic on Tuesday.
"We are trying to do another four years. Otherwise, I'll see you in four years."
Trump again wrongly insisted he had won the election, saying, "But they don't like that." He also asked if people were watching the "fraud hearings" with his legal team -- referring to the events his attorney Rudy Giuliani has held with state legislatures in an attempt to challenge the results of the election.
"Honestly, this is a disgrace," Trump told the room.
The President addressed guests from the White House's grand staircase. Though several people were wearing masks, many were not and some were audibly coughing.
Dhaka/Mukul