4.6 crore people will not get vaccines
News Desk || risingbd.com
Published: 23:05, 7 May 2021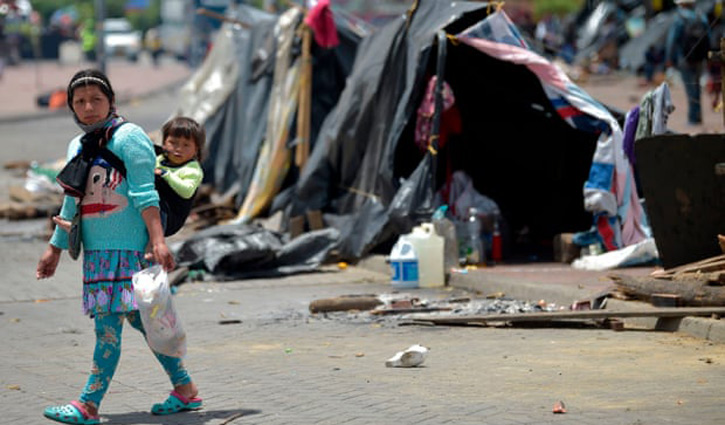 Crores of asylum seekers, migrants, refugees and internally displaced people worldwide are being deprived of the coronavirus vaccine.
A new research report of the World Health Organization (WHO) reveals the information.
It said that even if the global shortage of coronavirus vaccines was eliminated, at least 4.6 crore people would not get vaccines. The list of the deprived includes 5.6 million Colombians, who have been embroiled in civil war for the past six decades, millions of refugees from Kenya and Syria, and at least 5 million immigrants from Ukraine. The list also includes a large number of internally displaced people from India, Nigeria and Indonesia. Pakistan's name was added to the list last March, but it was later revised. Because Pakistan has included the displaced people under the vaccination scheme.
Over the past few months, international health groups have been working to address the issue of coronavirus treatment. The groups behind the COVAX vaccination project for poor countries have set up a committee to look into the matter. They called for a 5 percent cut from the vaccine allocated to poor and middle-income countries through COVAX. The vaccines are being called for by private organizations such as Medicines Sans Frontiers to reach the most vulnerable 20 percent of the population.

Dhaka/Shahed/AKA