Income tax return submission deadline extended till Dec 31
Published: 17:58, 30 November 2020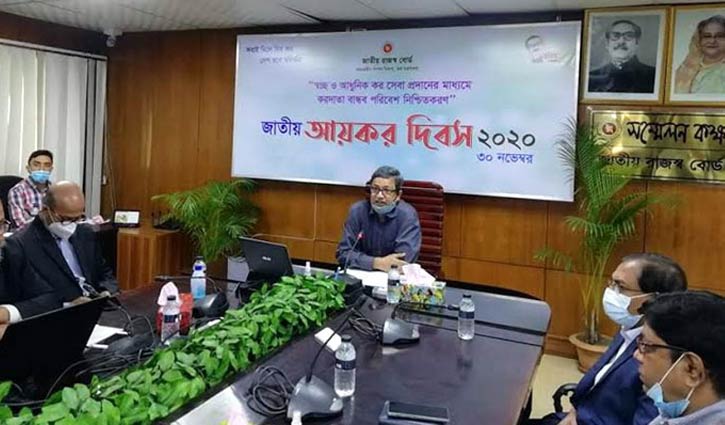 The National Board of Revenue (NBR) has extended the deadline for filing the income tax return (ITR) from November 30 to December 31. As such, taxpayers get one month to file their income tax returns.
NBR Chairman Abu Hena Md Rahmatul Muneem came up with the disclosure in a media briefing on Monday (November 30).
He said, "We have taken the decision after discussing with the higher authorities through exercising the power of NBR. For the convenience of individual taxpayers, the time for filing income tax returns has been extended for one month."
He said, "5.72 million citizens in the country have Tax Identification Number (TIN). As of noon on Monday (November 30), 1.5 million of them have filed their returns.
"There is still a huge crowd in the tax zones. Besides, considering the Covid situation, we have extended the time by one month," he added.

Dhaka/M A Rahman/AKA