Say to sons, 'no difference between men and women'
Ashrafi Diba || risingbd.com
Published: 10:29, 24 September 2020 Update: 10:47, 24 September 2020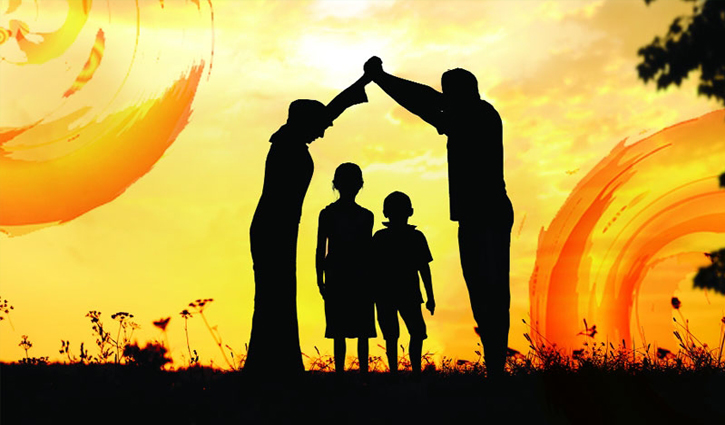 Rapes, abuses of women and setting a housewife on fire due to dowry are very common news in the pages of newspapers, on the television, or on social networking sites when the practice of women's freedom can be heard all around.
Last year, a 5-year-old child named Tahi was killed after being raped in Gazipur. In June this year a girl was raped in Lakshmipur while her parents were in Dhaka for treatment.
We are frequently claiming that we are very aware about women's independence but these incidents show the real scenario of women freedom here in the country.
Some people say, nowadays girls have moved forward with there is no gender inequalities like it was before in the society. The women are now going to the workplaces as their male counterparts do.
If a woman becomes a BCS cadre, there will be news in the newspapers with a big picture, headlining 'This woman is a BCS cadre even after doing household chores'. I find some newspaper headlines- 'Nusrat becomes a police cadre even after maintaining household chores' or 'Women's participation in BCS is increasing'. These headlines point that despite progress, Bangladeshi women are still lagging behind.
Very strange! In this modern era, women define their place in this way: 'My in-laws are very liberal, they let me do work, they let me wear jeans etc.' In this way, women actually uttered: 'We are servants and men are our masters,' by saying about those given freedoms and rights.
In the interview, an actress may be asked: Will you make movies even after the marriage? But the actor, in his interviews, is not asked whether he will make movies after his marriage or not! Why?
In fact, the problem starts from childhood. We can't remember any gift for a girl except cooking bowl and a Barbie doll from an unknown habit. On the contrary, for a boy, we think to give a moving car or a toy gun or something like that. The baby girl learns, 'The groom will come and he will take her right away,' while the boy comes to know he is going to be a hero in the days coming.
We, the girls, become happy to write the slogan of equal rights for women only in the Women's Day. But in the midst of this loud slogan a girl says, 'I am saying I am a woman, I am behind men!' Truly, these slogans are showing women's weakness.
Women endure all the tortures from school to her death. Women's Day is just a day, nothing more than that. In this day, we can't reflect our life-long sufferings, taking rapes and domestic violence!
People say girls are not inferior to boys; it means that they are saying girls are weaker than the boys. Teach your sons that there is no difference between male and female, if he disagrees, punish him if needed. It will change the whole society in the future.
Writer: Student, Department of Journalism & Mass Communication, Daffodil International University (DIU).
DIU/Mahfuz