Movie review: Pather Panchali
Samadrita Bhowmik || risingbd.com
Published: 10:45, 5 October 2020 Update: 11:12, 5 October 2020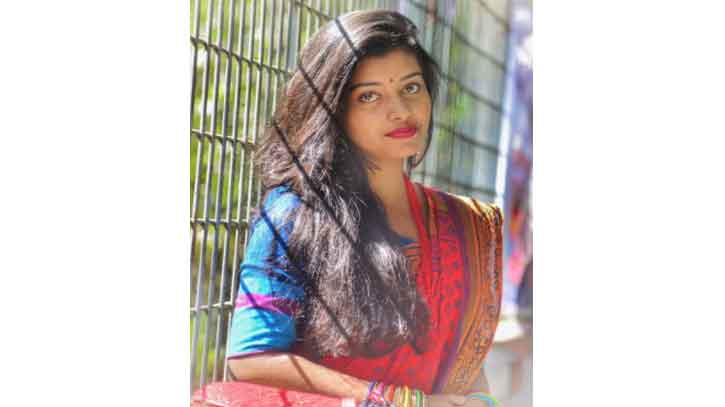 Movie name: Pather Panchali (1955)
Director: Satyajit Ray
Based on the book 'Pather Panchali' by 'Bibhutibhushan Bandopadhyay'
'Don't be anxious. Whatever God ordains is for the best.' We often narrate this dialogue when we are in a messy condition and, we try to be sane in the situation. We know everyone wants to live a better life. Ray depicts this concept in the Apu trilogy using the theme of poverty, rural lifestyle, family struggle and catastrophic condition and 'Pather Panchali' is the first movie of this trilogy.
Analysis: Poverty is depicted very naturally and lively in the movie. The film shows the outrageous struggle of a pennilessness family to live a normal life. Sharbajaya's expression and dialogues represent the lamentation of all poor Bengali housewives. Durga's cravings for sweets and for her marriage and finally her death, these incidents delineate the conventional Bengali girl's simple desires.
The rural struggling life is shown profoundly through the eyes of a young child Apu in the movie. The beautiful depiction of poverty makes the movie great! Every character, animals were used very lively in the movie. These perfect things have made the movie masterpiece.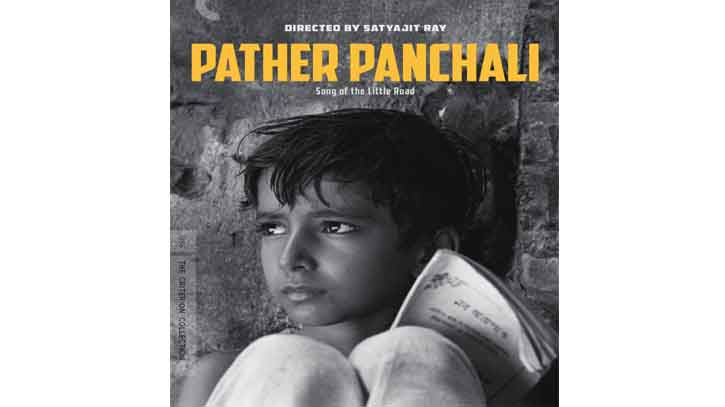 After Durga's death, the co-operation of the neighbours presents a true example of humanity.
Ray depicts the cruelty and the harsh reality of life through the guiltless eyes of Apu and the character ancient aunt is most moving who is wishing to die but want to live her days with content.
Conclusion: From my point of view, this film is portrayed simply with the deepest desire and complex emotions. It's a portrayal of realism. This movie fills my mind with melancholic feeling and sweet sentiment.
(Samadrita Bhowmik is currently studying English at Jagannath University).
JnU/Mahfuz/Nasim