Let our youth be tobacco-free
Shamsul Alam Saddam || risingbd.com
Published: 11:49, 31 May 2021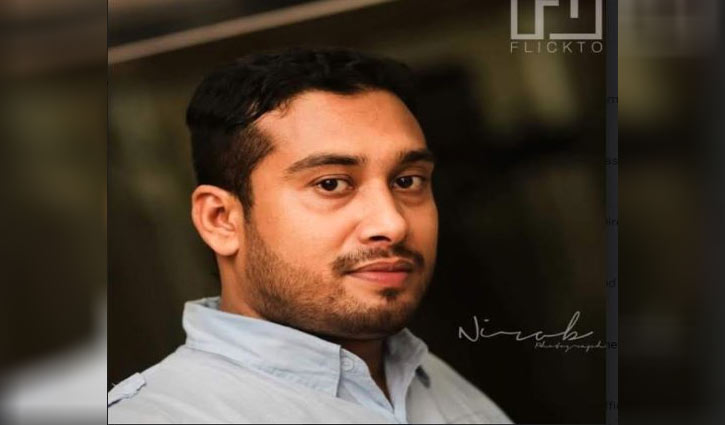 Today is World No Tobacco Day. Anti-tobacco groups say that over the years, tobacco companies have been waging a very clever and aggressive campaign to attract children and young people to tobacco and other nicotine products.
Tobacco kills 6 million people worldwide every year. In Bangladesh, 1 lakh 26 thousand people die every year due to tobacco-related diseases. To the tobacco company, this death means losing their consumer and to fill the void they target children and adolescents. Companies deliberately resort to various manipulations to attract tobacco and nicotine-containing products.
According to the U.S. Surgeon General's Report 2014, about 90 percent of cigarette smokers smoke for the first time by the age of 18. Addiction to tobacco products at a young age leads to a decrease in lung function and the normal growth of the lungs is hampered with age.
Tobacco also causes a variety of diseases, including lung cancer, heart disease, premature aging, and mental instability. According to the World Health Organization, adolescents who smoke are three times more likely to become addicted to alcohol, eight times more likely to use marijuana and 22 times more likely to become addicted to cocaine. In other words, tobacco and nicotine are not just an addiction, it leads young people to many more destructive addictions.
In this case, increasing in the price of tobacco products through tax and price measures, finalization and implementation of the draft FCTC Article 5.3 policy to address the interference of tobacco companies, printing illustrated health warnings in accordance with the law on the wrapping of tobacco products may decrease the usage of tobacco products.
Anti-tobacco organizations should focus on banning any kind of event sponsored by tobacco companies in educational institutions and amending the Tobacco Control Act to stop the promotion of tobacco products through product displays in sales places and to abolish 'designated places for smoking' in public places and transport.
Wahid/Mahfuz