Students to be evaluated for class VI thru' annual exams
Published: 12:19, 18 October 2021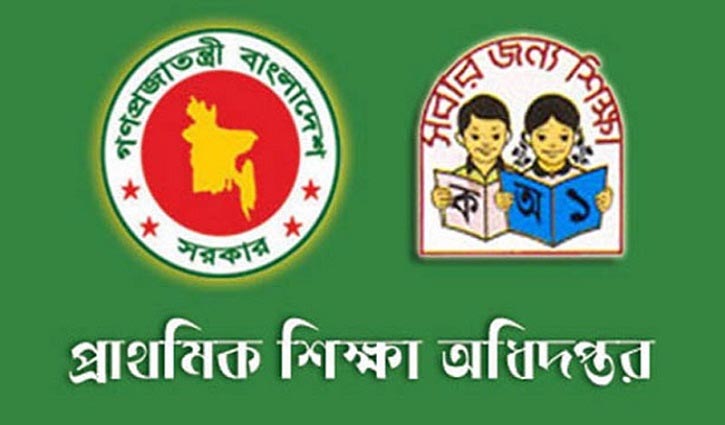 Primary Education Completion (PEC) and Ebtedayee examinations for fifth grader students will not be held this year due to Covid-19.
Prime Minister Sheikh Hasina on Sunday approved a proposal which sought cancellation of the exams this year.
However, students will be promoted at class VI by evaluation through annual examinations.
Director General of Directorate of Primary Education Alamgir Muhammad Monsurul Alam confirmed the news.
Earlier, the Ministry of Primary and Mass Education took a decision in principle to scrap the exams.
To make a final decision, a brief proposal was sent to the premier on October 7.
The Prime Minister's Office (PMO) also opined in favour of the cancellation.

Yeamin/Mukul