SSC exams to begin on 15 September, HSC in November
Published: 14:01, 17 July 2022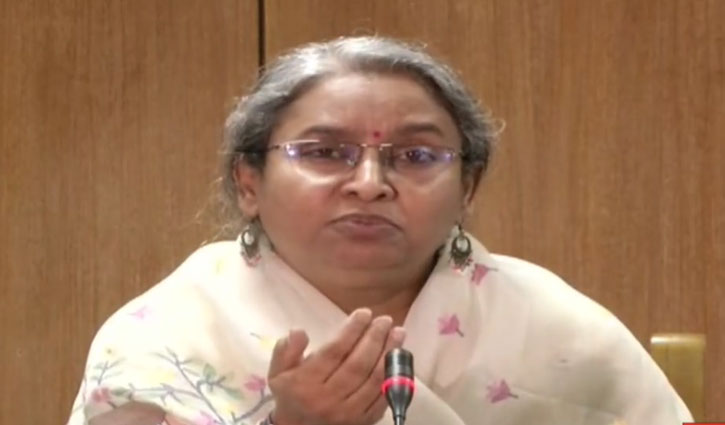 Education Minister Dr Dipu Moni said the Secondary School Certificate (SSC) and equivalent examinations this year will start on 15 September, while the Higher Secondary Certificate (HSC) and equivalent examinations will start in November.
The minister made the announcement while addressing a press conference at her ministry on Sunday (July 17).
She said, normally, the HSC exams begin after two months of the SSC examinations but considering overall conditions, this year the HSC exams will begin one hand half a month earlier.
There is a possibility of a flood across the country in August month. That's why we will begin the SSC exams in the mid of September, the minister added.
Earlier, SSC and HSC exams had been postponed amid the twin threat of rising Covid-19 infections and the ongoing floods across the country.
Yeamin/Nasim