Gender disparity affects society
Fatema Israt Juthi || risingbd.com
Published: 12:47, 25 November 2020 Update: 13:41, 25 November 2020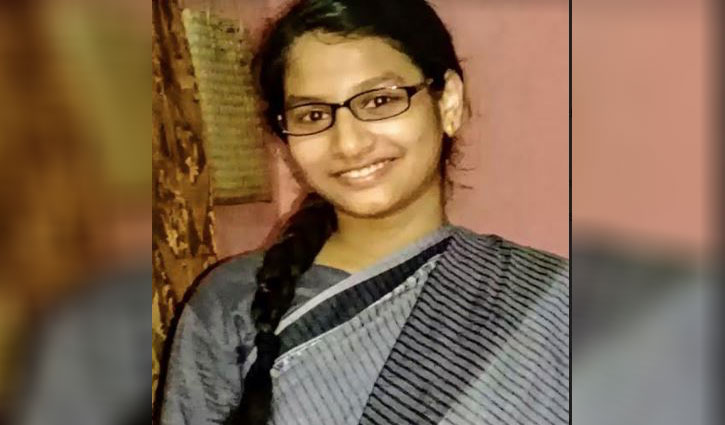 We often with our behaviours forget women are human being in society. Some of us also think that women are created only for the marriage with giving birth to and rearing up children.
For her husband, she needs to be fair; she must be tall and be educated just to get a better husband! Of course, this is not the universal state. But this is the very common scenario of our existing society in Bangladesh with some exceptions prevailing.
Human-being needs self-respect as a whole with other essentials such as having economy, power and entertainment as well. She plays the role of the traditional housewife, most of the time she is deprived of all these things in our society.
In most of the cases, the society cuts off the wings of woman's dream. People encourage woman to be a wife and mother only. They think the women should be confined within home only. Very few of the male partners encourage them to enter a professional life to live their own way.
The rate of education is increasing day by day in the country. It is a light of hope. But I know some people, who before marriage promised to their wives he will never interfere with their wives' professional life! But the reality shows nothing!
After marriage, the scenario becomes changed. The situation becomes much grimmer in the family. The male counterparts cut off wives' wings and order just to stay at home with the family conflict growing.
Begum Rokeya once said, 'Society has two legs, one is female and the other is male, with one leg society never be able to walk so long'. It's also true for family issues. One cannot be succeeded degrading another.


Fatema Israt Juthi studies Sociology at the University of Dhaka
DU/Mahfuz/AI