`Educational institutions should be opened soon`
Al Amin Islam Nasim || risingbd.com
Published: 17:07, 4 March 2021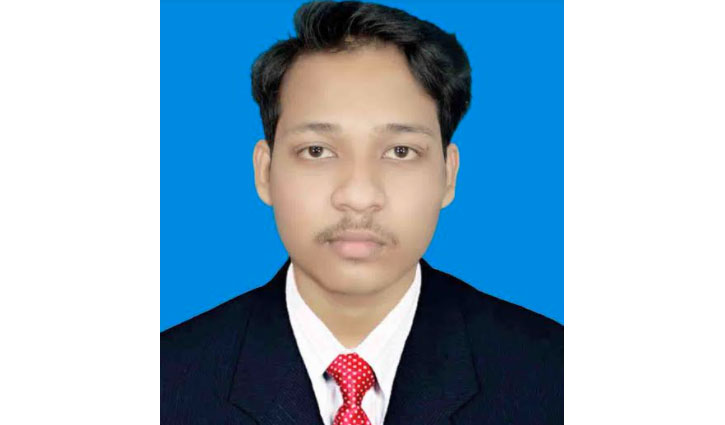 Once the great Napoleon said that, 'Give me an educated mother and I will give you an educated nation'. So by this quote, we can understand, what the importance of education for a nation is. How is the condition of our education? It becomes a great concern for us!
During this Covid-19 pandemic we're seeing that our educational institutions are shut from the 17 March 2020. It means students were away from studies for almost a year.
Students are getting mentally and physically sick. They're in session gaps. Some students can not complete their honors and masters because of this pandemic. The authorities, however, have shown some kindness by taking the last semester's examination. It's positive for the students.
During this pandemic their family condition is not so good. They're suffering from economic crises. How long students will wait for the course completion? When would they go for the jobs? The authorities are taking examinations but they're not opening the residential halls. Is it the right path to take exams?
Students of our country are lagging behind for this pandemic. The authorities should take examinations in a rapid manner. The students' ages are increasing day by day but they cannot apply for jobs. Considering all those things, the authorities should open the educational institutions soon. The residential halls of the universities should also be opened soon.
(Al Amin Islam Nasim studies Islamic History and Culture at the Islamic University)
IU/Mahfuz